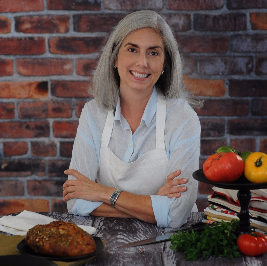 About Me
The film and video industry has always been home to me and the culinary arts are in my blood.
After spending years in advertising and then sweating in kitchens, I come to every project with a profound understanding of the processes involved to create a superior product.
As a highly organized planner, I love to tweak the details and deliver a finished product that exceeds all expectations. Creating solutions and utilizing new techniques expand my creativity and are the most enjoyable part of any project.
I am a Food Stylist, Certified Pastry Chef, consultant, recipe creator and tester.
I have a long standing membership with the International Association of Culinary Professionals and recently served on the board as the Vice Chair for Food Photographers and Stylists.
Always a team player, I love what I do.